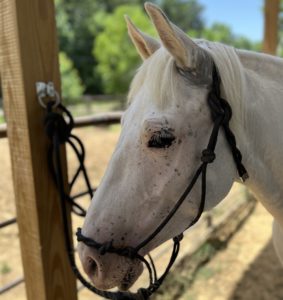 If you have room in your heart and in your pasture, please consider giving a horse a loving home..
Adopting a horse is a big deal and we want to make sure you find the right one for your lifestyle and skill level. From novice to advanced, we have horses that can fit you.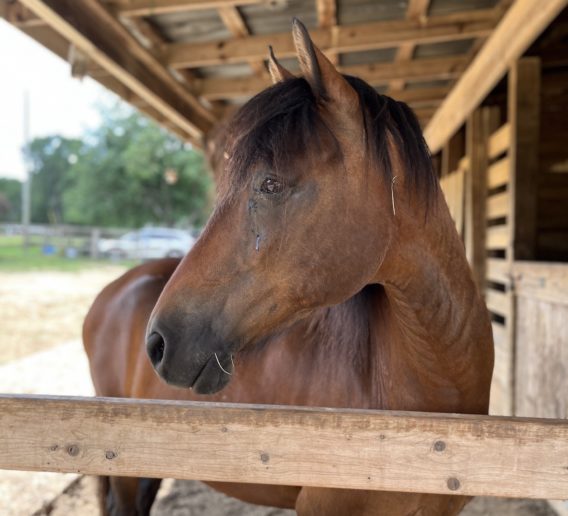 You can be the difference between life or death for these horses by helping us provide the care they need..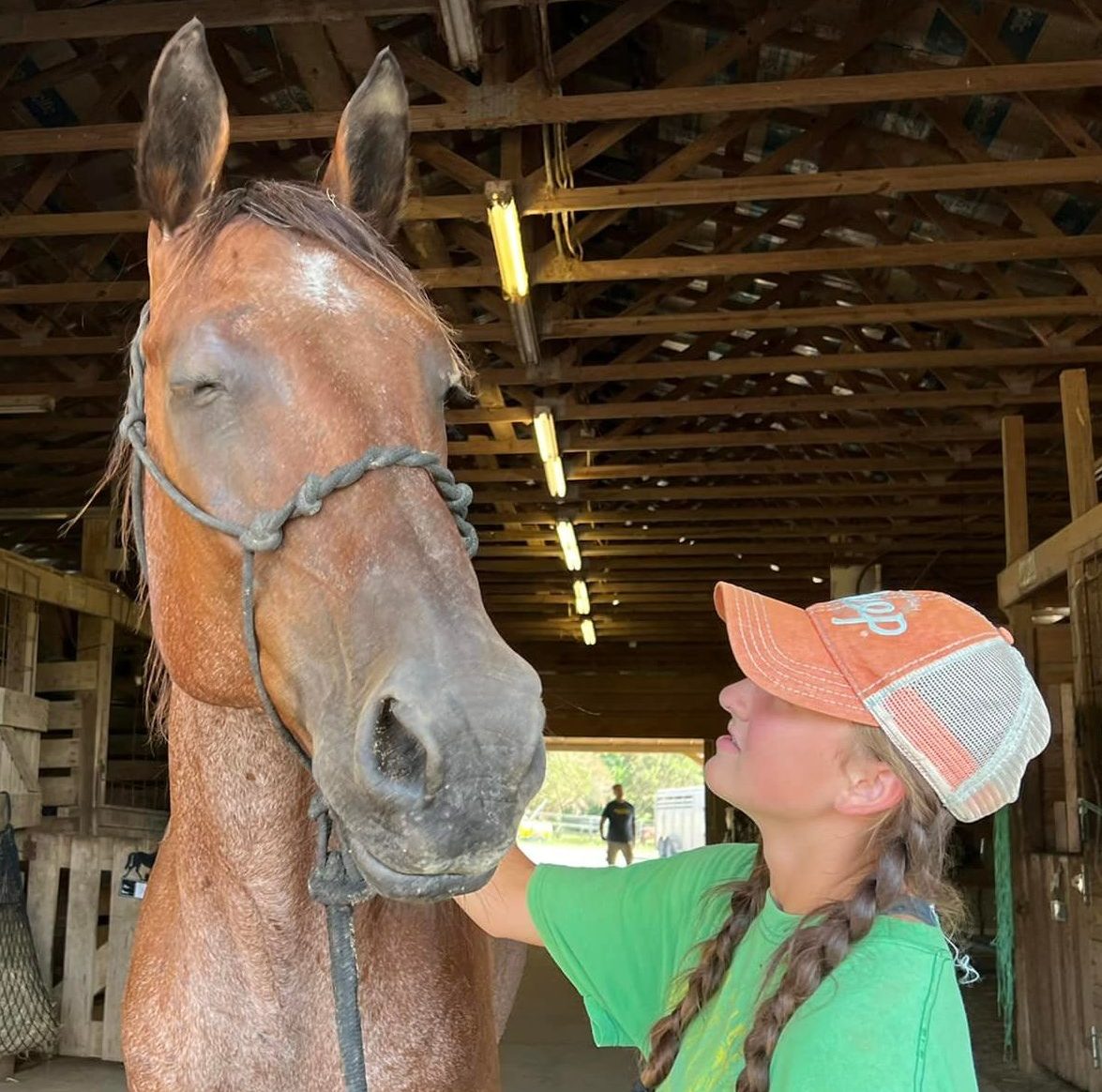 We are always looking for dedicated people that share our love for horses. Whether you are a horse trainer or just someone that loves horses there are ways you can become involved.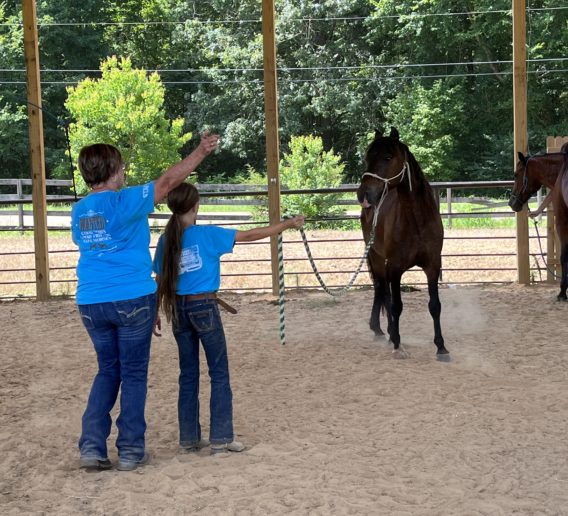 We have programs for both experienced and non-experienced trainers to help prepare our horses for a home..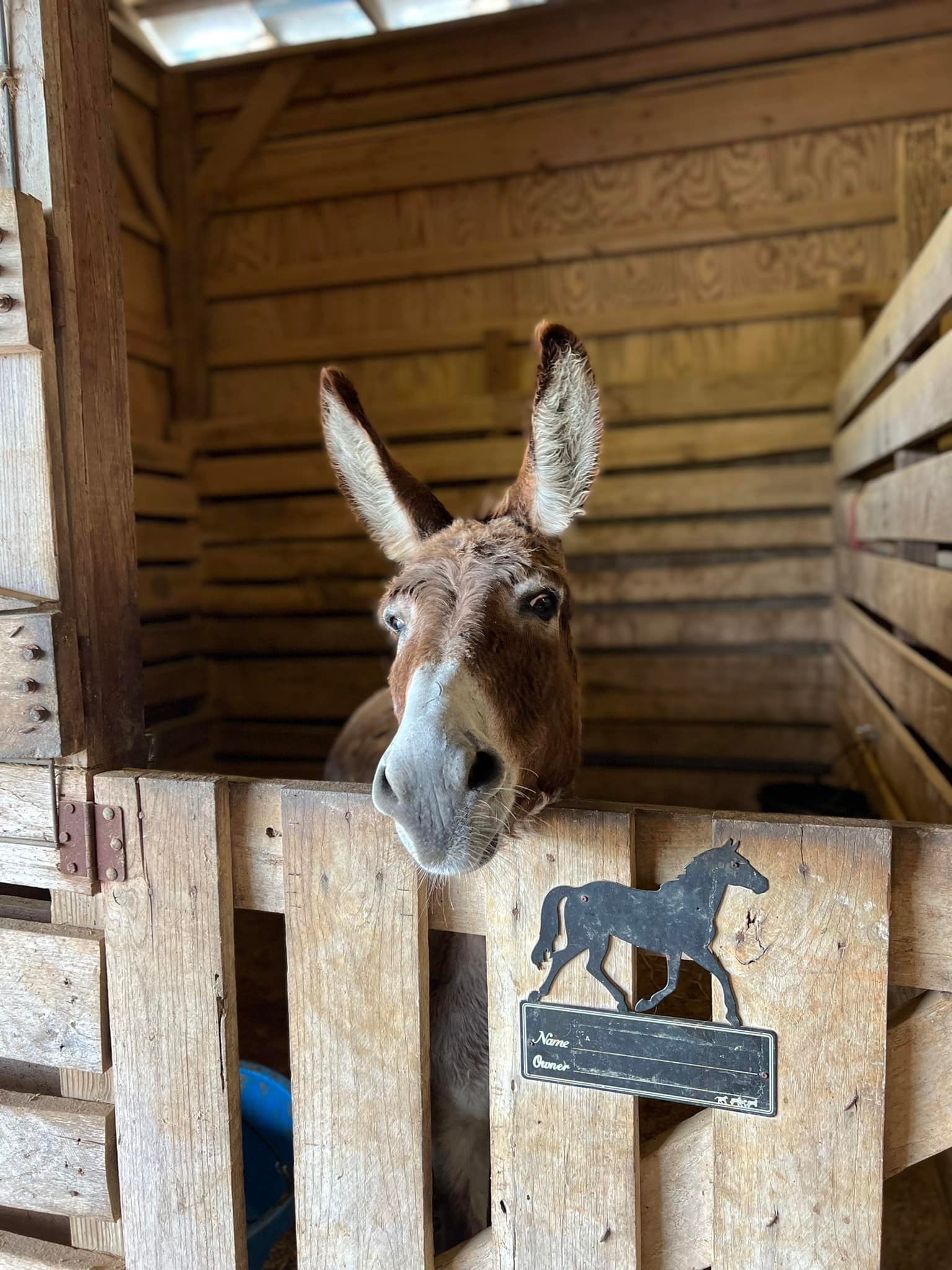 This once feral donkey gave law enforcement a chase at 3 AM and that became his name.  Check out what happened to this amazing donkey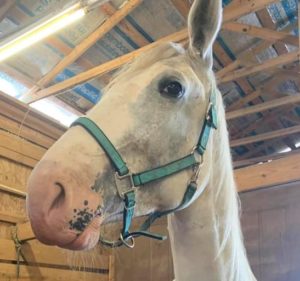 The July Newsletter is available for friends, followers, and volunteers to read. Keep up with MHR happenings.
Read More »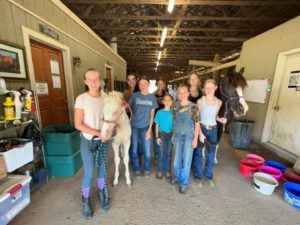 The heat and humidity did not stand in the way of the Mississippi Horse Rescue Train a Rescue Leadership Clinic from moving forward with the
Read More »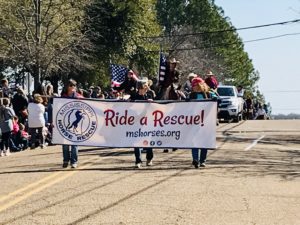 What a fun day. Saturday, February 12, 2022, was a great day for a parade. The sun was shining, the temperature was perfect, and the
Read More »
Keep up to date with all our happenings!